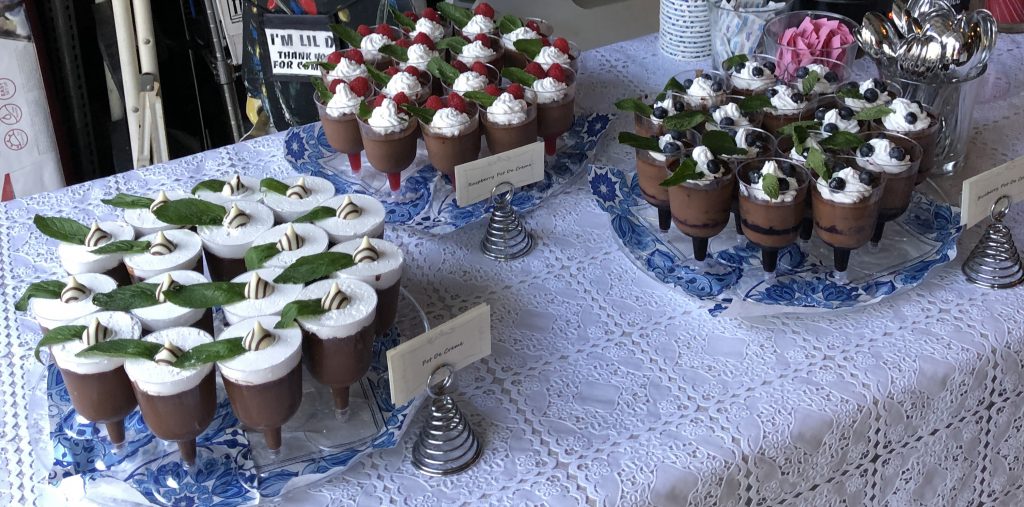 Big D's Bar-B-Cue brings the BBQ to you! We provide the onsite setup, preparation, service and clean up. All you need to do is provide the hungry guests. Don't spend your time cooking, cleaning and working at your party or gathering. Mix, mingle and enjoy your guests, let us take care of feeding them. Simply give Big D's a call with the number of guests, type(s) of meat and sides you would like, and what time you'd like us to serve. We do the rest.
Give us a call at (518) 338-5102 or CONTACT US HERE for details, menu options and prices.
YOU ASK, WE CAN MAKE IT!
Our Base Package includes a choice  of 2-3 meats, 4 sides (hot or cold), 2 breads…no drinks
Included: silverware, napkins and tableware
You can also order tables and chairs if needed.
WE ALSO OFFER GLUTEN-FREE DISHES.
 MAIN
HOT SIDES
COLD SIDES
RIBS
STEAKS
TERES MAJOR
FISH
BEEF ROASTS
BEEF TENDERLOIN
BEEF RIBS
BEEF BRISKET
1/2 OR 1/4 CHICKEN
PULLED PORK
PULLED BEEF
PULLED CHICKEN
PORK TENDERLOIN
BEEF TENDERLOIN
DEEP FRIED TURKEYS
SAUSAGE PEPPERS n' ONIONS
ZITI ZITI
MAC & CHEESE
BAKED BEANS
CORN ON THE COB
CAULIFLOWER & CHEESE
PASTA PRIMAVERA
BAKED BEANS
ITALIAN MEATBALLS
SWEDISH MEATBALLS
CLAM/LOBSTER BAKES
TRI COLOR PASTA SALAD
MACARONI SALAD
COLD BROCCOLI SALAD
POTATO SALAD
TOSSED SALAD
COLESLAW
FRUIT SALAD
CORNBREAD (GLUTEN FREE)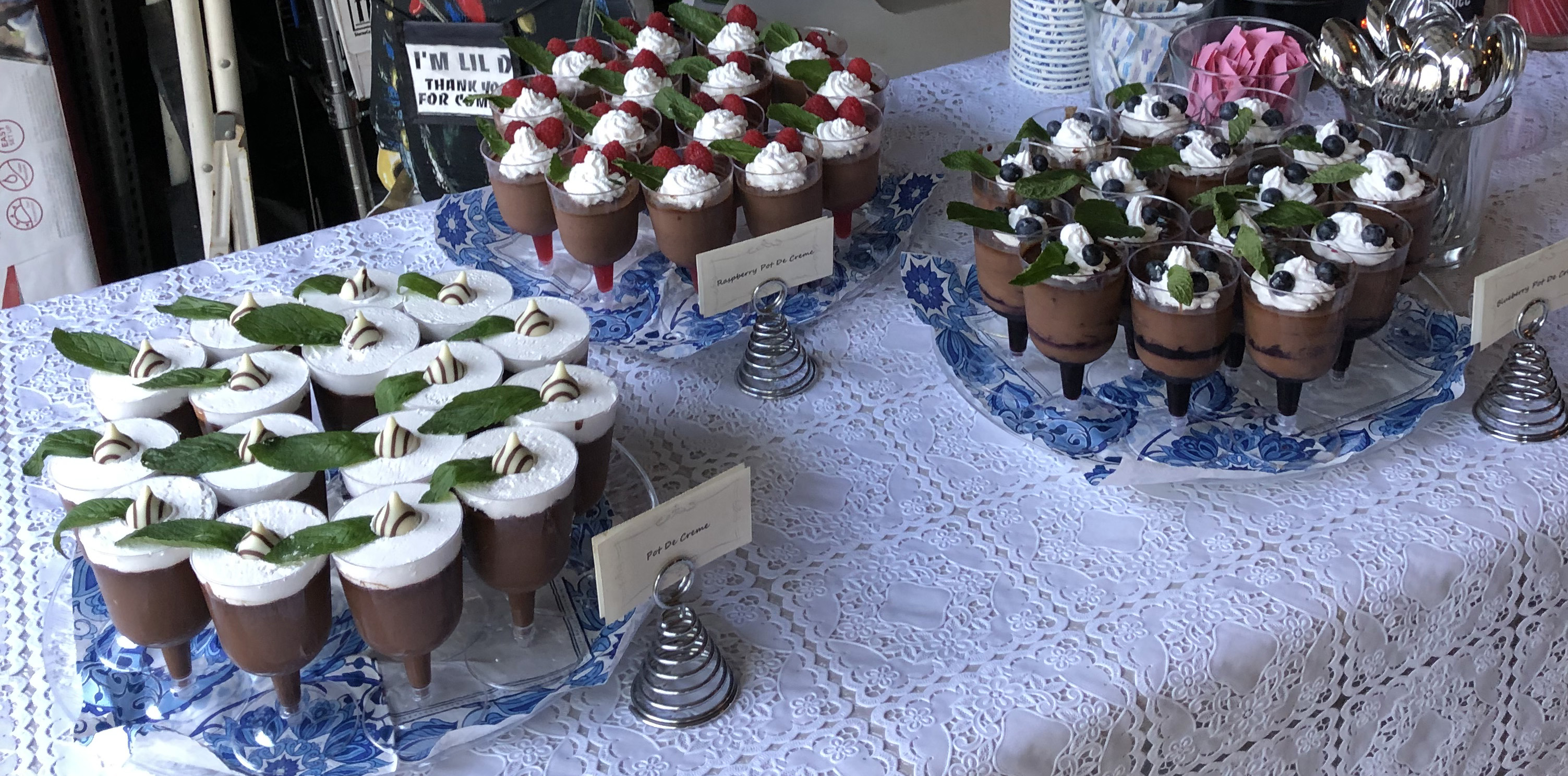 DESSERTS ( If there are other options you'd like, please ask)
CUPCAKES, TORT CAKES…